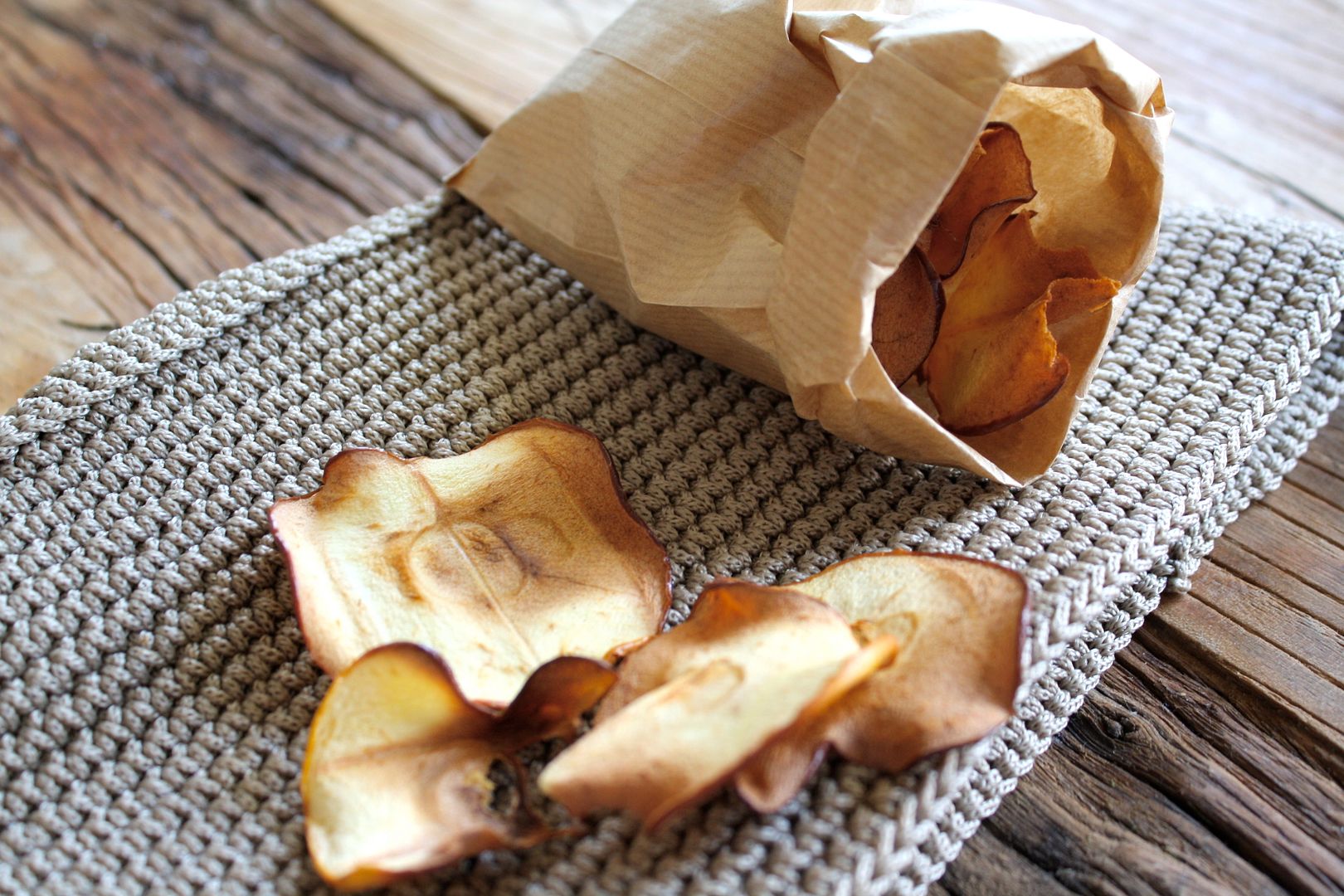 We kennen allemaal die verhalen over het bakken van een appeltaart als mensen je huis komen bezichtigen. Een appeltaart overdreven? Misschien wel, misschien niet. Feit is wel dat mensen een heel goed gevoel bij jouw huis kunnen krijgen gebaseerd op een specifieke geur.
Op 3 oktober aanstaande kun je een heleboel huizen bezichtigen zonder afspraak tijdens de NVM Open Huizen Dag. Omdat het bijna Open Huizen Dag is, maar ook omdat we voelen dat de herfst er toch echt aan zit te komen, vandaag een recept voor jullie dat net als een appeltaart zorgt voor een heerlijke geur in je huis. Dit recept is alleen veel sneller, goedkoper en bovendien een stuk gezonder! Binnen no time ruikt je hele huis naar appel en kaneel.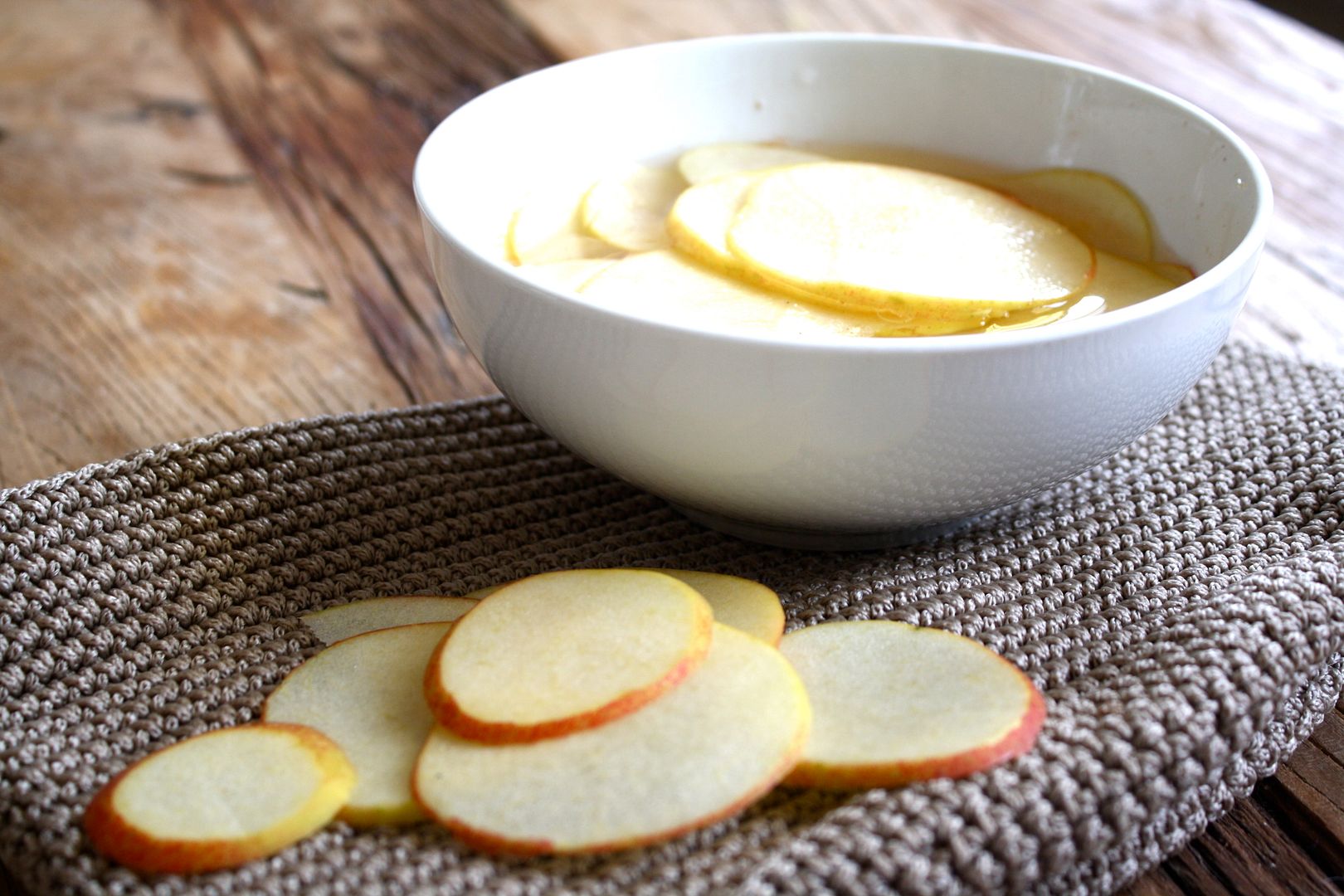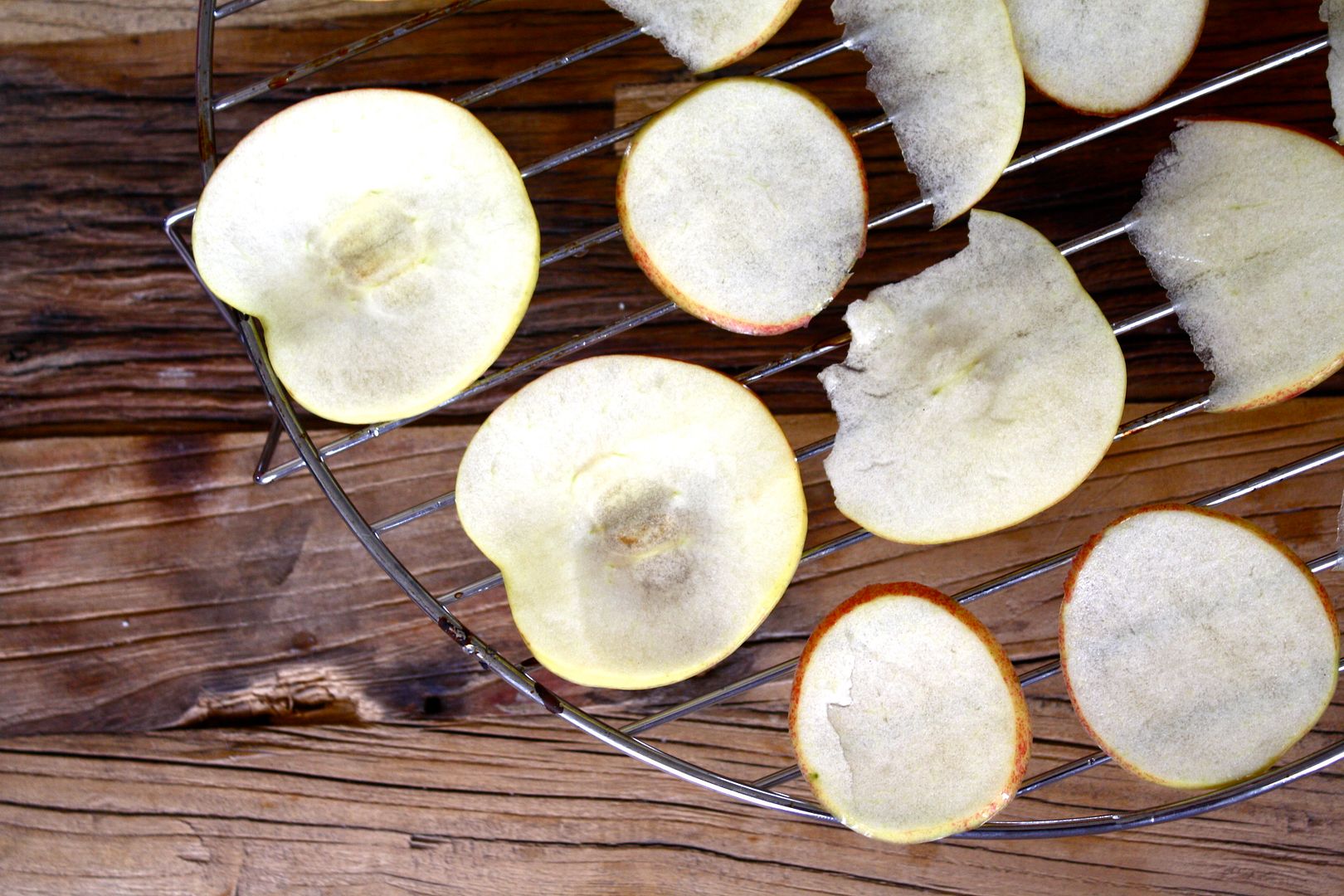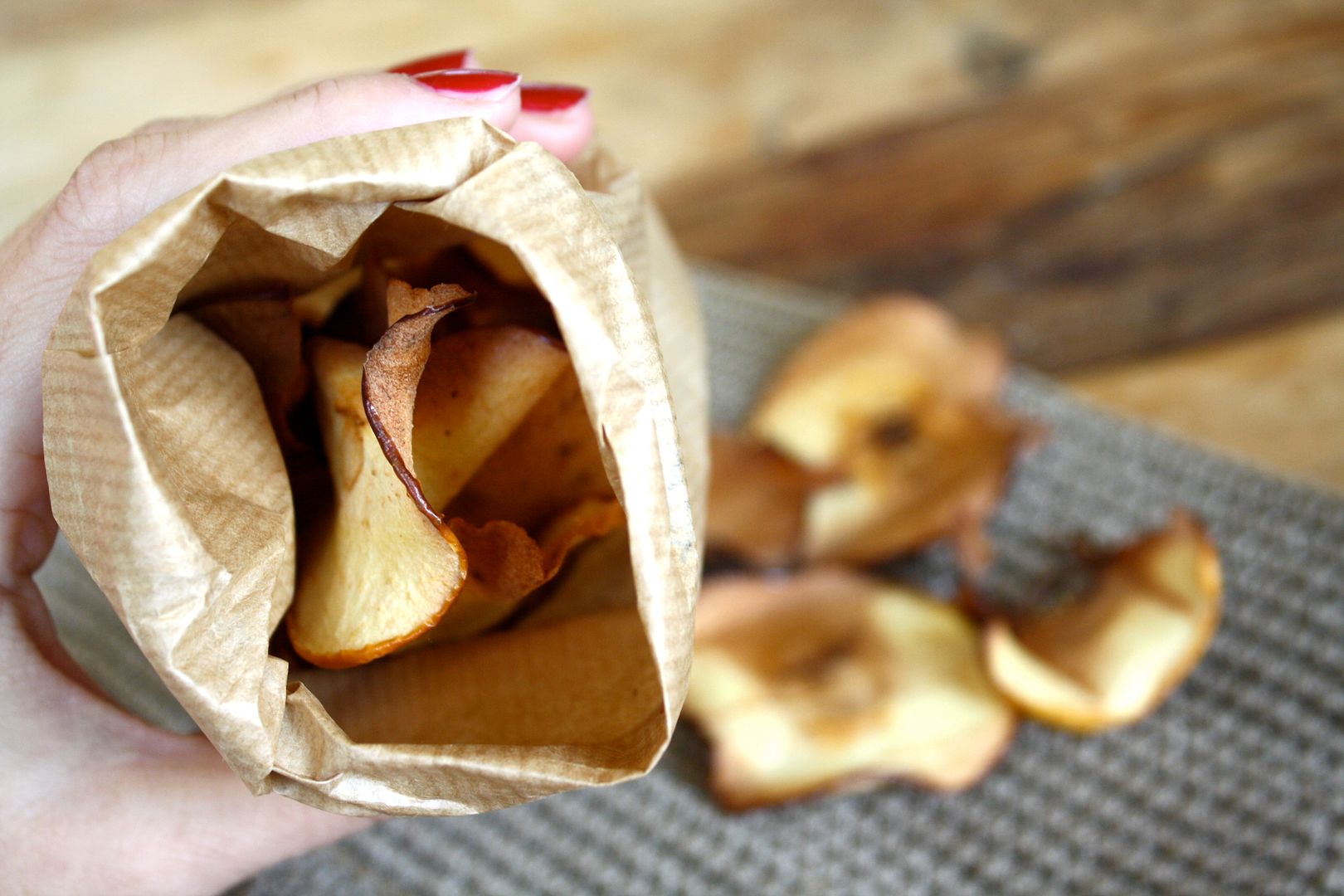 1. Snijd een appel in flinter dunne stukjes. Hier kan je een aardappelschiller voor gebruiken, maar ook een kaasschaaf of een heel scherp, groot mes.

2. Doe water met een beetje kaneel en een schepje suiker in een kom en laat de appelpartjes 10-12 minuten weken. In plaats van water is het ook erg lekker om appelsap te gebruiken. Je hoeft dan geen schepje suiker toe te voegen.

3. Verwarm de oven voor op 175 graden. Leg de appelpartjes op het rek (zonder bakpapier)en zorg ervoor dat de stukjes elkaar niet overlappen.

4. Na ongeveer 15 minuten haal je het rek uit de oven en laat je de appel afkoelen. Ik draai de chips nu ook meestal een keertje om. Doe dit als de chips er al mooi van kleur uit zien. Zorg dat de chips niet gaan verbranden of helemaal bruin worden. 

5. Zet de chips terug in de (nog warme oven). Nu geef je ze de tijd om nog knapperiger te worden zonder dat de oven aan staat. De chips kunnen dan niet verbranden.

6. Lekker om bij het serveren nog een klein beetje bruine suiker over de chips te strooien. Hoeft niet! Tot slot, voor de mama's onder ons: stop wat chips in een leuk zakje en je hebt een gezonde en leuke verjaardagstraktatie!

Eet smakelijk!!